Front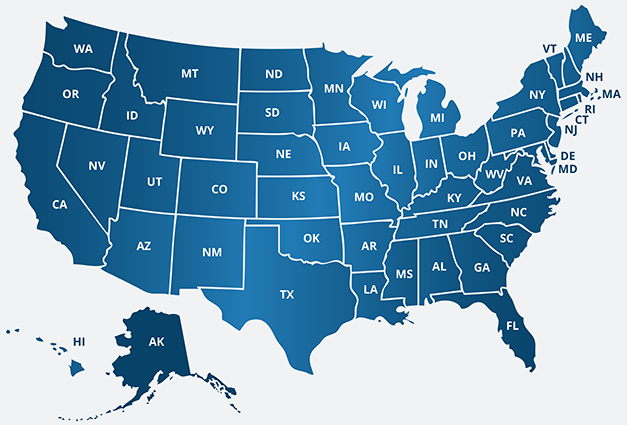 When did the U.S. Begin Adopting State Symbols?
A "National Garland of Flowers" created for the 1893 World's Fair in Chicago (made of representative flowers from each state) was the inspiration for adopting official state flowers. This began a trend that led to the adoption of official state birds, state trees, and all the unique state symbols recognized today.
How is a State Symbol Created?
A social studies teacher describes how she and her 7th-grade students championed the cowboy boot as a state symbol on the Texas state footwear page; read how students in Alaska initiated adoption of the official state dog; how a high school student campaigned for state dinosaur of Arkansas; how 3rd-graders in Alabama worked to have the endangered Red Hills salamander recognized as state amphibian; how 4th-graders pushed for a state dog in Delaware, how an 11-year-old initiated steps to adopt a state reptile for Virginia ...