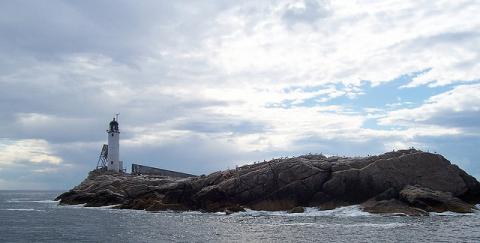 The New Hampshire State March
by Rene J. Richard
New Hampshire designated The New Hampshire State March by Rene J. Richard as an honorary state song in 1977.
Lyrics
We are proud to say we're from New Hampshire
may we always take this stand
May her beauty warm our hearts forever
She's the grandest in the land.
We have shown thoughout the years
Freedom surely will prevail
To protect this right
We will stand and fight
for the State we proudly hail.
We Salute you wonderful New Hampshire,
We shall strive to keep you free
Wave your Blue and Gold
For the young and old
Dear New Hampshire, we love you.
--Source: New Hampshire State Libary, Concord, NH