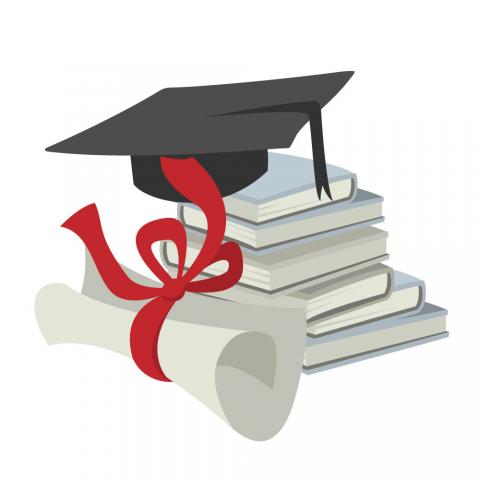 Graduation cap and diploma; symbols of achievement.  Photo by bluefieldphotos bp/Flickr (Use Permitted with Attribution/Share Alike).
Oregon's Official State Hostess
In 1969 Oregon legislature designated Miss Oregon as the official state hostess during her reign. All State Awards & Recognition
The Miss Oregon Scholarship Program is a nonprofit corporation established solely to provide contestants with the opportunity to enhance their professional and educational goals by providing assistance through monetary grants and awards.