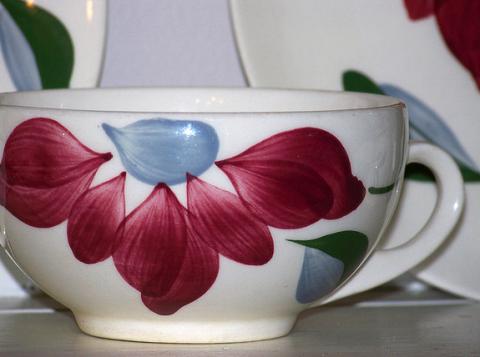 Blue Ridge Porcelain Painting
Porcelain painting was designated an official fine art of Tennessee in 1981. At one time, Blue Ridge china was the best-selling dinnerware in the United States. There was a series of Artist-signed plates that are very rare and valuable today.
Songwriting was also recognized as one of Tennessee's official art forms in 2003, applauding individuals who are or have been skillful masters of this art form.